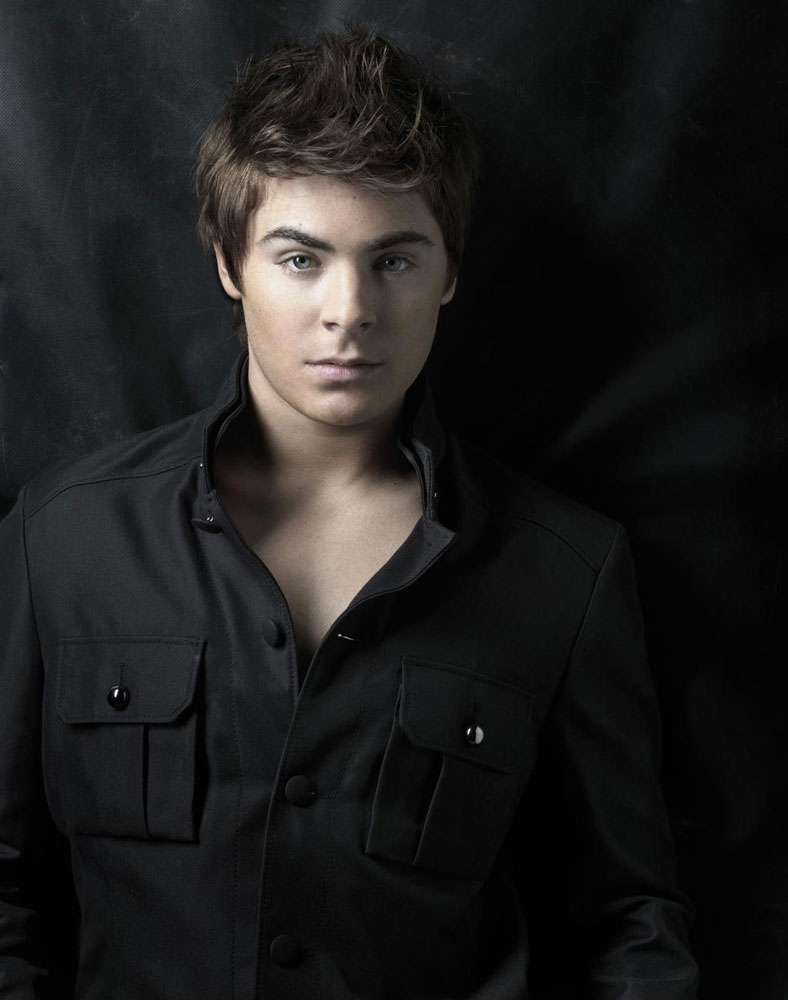 ♦♦ ♦♦ ♦♦ VAREN KEENE McKEITH ♦♦ ♦♦ ♦♦
Name:
Varen Keene McKeith
Nicknames:
Varen, Var, McKeith
Date of Birth:
November 4th
Age:
17
Education:
Charms Preparatory
Place of Residence:
North
Occupation:
Student
Play by:
Zac Efron
Hair Color:
Brown
Eye Color:
Blue-Grey
Height:
6'3"
Body Type:
Tall, Toned, and slightly Tanned
Personality:
Varen McKeith is a mild-mannered and happy-go-lucky young man. He loves his family and values them above everyone else. Unlike most of the boys born with a silver spoon in their mouth, he isn't a playboy - though he
is
rude. A complete gentleman, Varen would be described as perfect if it weren't for his inane ability to know certain thing about people. He had eyes and ears everywhere, and so knew anything and everything going on without having to bat an eye. Sometimes he used this knowledge to his advantage; what other's called blackmail, he called
asset-manipulation
. Now, he plans on using it to find out who murdered his mother - all while trying to look out for his family as well.
Likes:
Soccer

Women

Knowledge

Money

Power

Technology

Family

Friends

Surpassing expectations

Getting what he wants - when he wants

Dislikes:


Baseball

Being indebted to people

Anyone who speaks ill of his family and friends (especially his mother and sister)

Adults who treat him as if he were nothing but a child

People who don't know their place

Authority figures

Strengths:


Athletic

Fast Learner

Can easily mask his emotions if needed

Stubborn

Confident

Has a lot of resources to make things happen

Weaknesses:


Impulsive to the point of being irrational at times

Often has the tendency to let his heart win

Is selfish more than most of the time

His family and his friends

His disdain for Authority figures and irrational behavior tend to get him in trouble with people

Judgmental

Being compared to others

Social Standing:
Vieux Riche
Sexual Orientation:
Heterosexual/Straight
History:
Born into one of the - if not
the
- richest families in the North Side, Varen has never had to work a day in his life. That being said, he had the tendency to look down on people and judge them based on looks, no matter how many times he's been told not to. With an older brother that was near perfect, he was pushed to great lengths to be as great as Morathi. When his little sister came into the world, he loved her immediately. He and Morathi found their common ground in being overprotective brothers to the family's princess, much to Rose and Vasilis's delight. He grew up going to the most elaborate and high class events, sometimes even hosting one at the McKeith household. He is used to getting what he wants, and at a young age found himself some connections. As he grew, so did his connections, and he learned to use all that he learned about people to his advantage. He used it while keeping a low profile though, and found no reason in fully utilizing it to harm anyone until his mother's death. Now, he is more suspicious of everyone, and has raised his guard against others.
Relationship:
Single
Children:
N/A
Mother:
Rose McKeith
Murdered by an unknown person
Father:
Vasilis McKeith (51)
Siblings:


Morathi McKeith - older brother (23)

Clarissa McKeith - younger sister (15)

Other family:


Tallie Crippen - cousin (16)